TRADITIONAL GAMES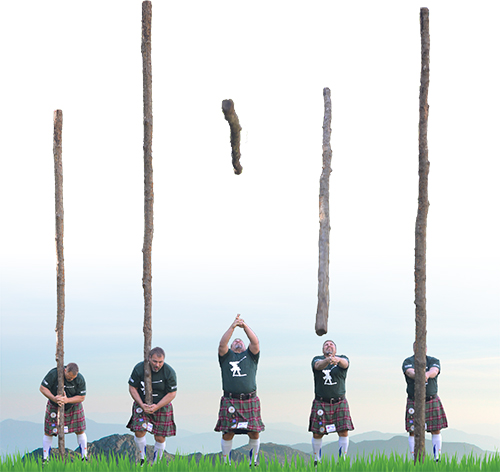 Every day you can participate in the most famous and exciting Irish traditional games.
We have typical Irish Pub games like Darts or Yard of Ale Competition, and traditional Celtic competitions such as Tug of War and Horseshow Pitching.
You can either partake or be a simple spectator and encourage from the side lines, but everyone will have the mandatory pint of dark beer in pure Irish style.
Darts

It's one of the main means of evening entertainment in Irish Pubs. This game originated during the One Hundred Years War. Legend has it that in a bad weather day English archers, trapped up in a barn by a storm, passed the time shooting arrows at a wooden stump. They quickly shortened their ammunitions until they got some darts, similar to current ones.
The division into sectors of the present target is inspired by wood grain. That's how this complicated game was born. You can play it either individually or in teams, and the aim is to start with a number, each round deducting your score and gradually get to zero before the opponents do.
You can't pass the zero, so you start again until you get to the precise number. Besides, you have to finish with a double! But be patient, even the usual guests get tired eventually.
And now for something even more complicated: every pub has its rules, its habits. There are a lot of variations, such as the killer, the capital, the mickey, the clock. But Darts is mostly a sweet diversion, one that usually ends with a handshake and a nice pint of beer.
Yard of Ale Competition: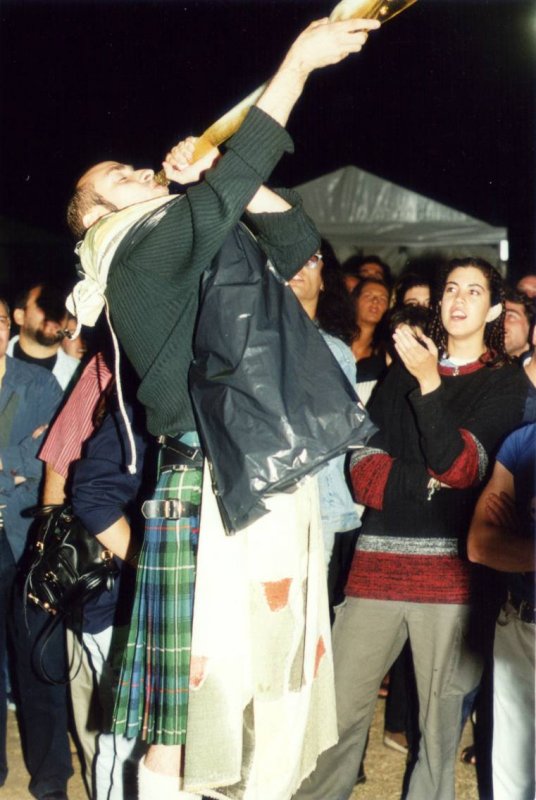 Irish people are well-known for being jovial and exuberant; they take any chance they can get to celebrate and enjoy themselves. Even beer, symbol of this amazing country, can become an effective means to play and spend an evening laughing and having fun. Hence the Yard of Ale Competition: a race against time where participants are challenged to drink as quickly as possible one litre of tasty beer – served in a strange container measuring one yard (90,8 cm).
Tug of War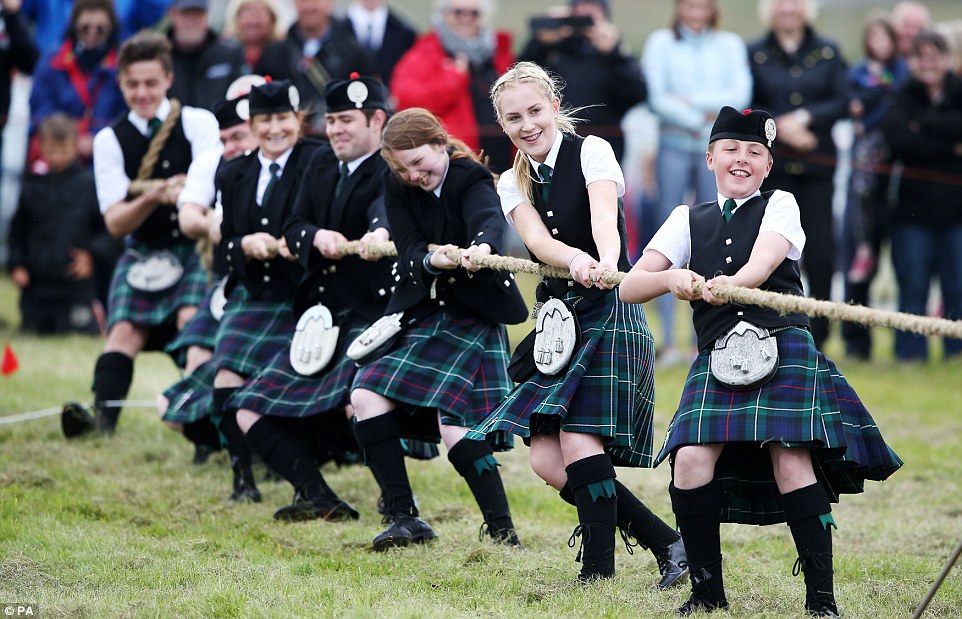 Test your strength, endurance and team spirit in a challenge that combines competitiveness and entertainment, playing and doing sports! It's a thrilling widespread pastime activity, don't miss your chance to test your power and have fun at the same time!
Horseshoe Pitching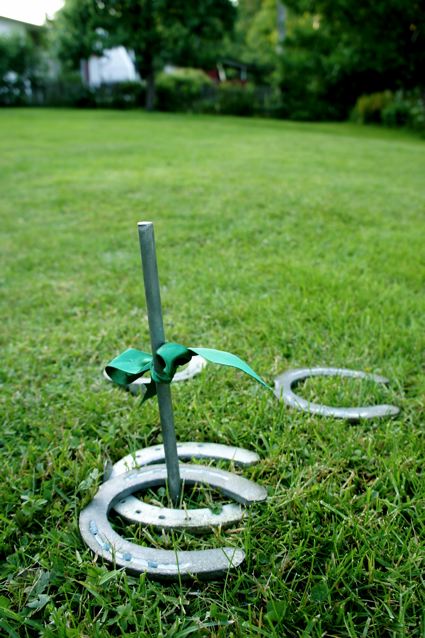 A challenge between two or more players – each armed with horseshoes – whose aim is to score more points than their opponents. The game consists in launching two horseshoes per turn, as close as possible to a peg driven into the ground about ten meters away from the launch point. The first player who gets to an overall of 11 points, with a two points difference, wins the game.